Functional Medicine Treatment At Our Delta Spinal Care in Creve Coeur, MO
Delta Spinal Care, your provider of chiropractic in Creve Coeur, also offers the comprehensive and effective care known as Functional Medicine. This treatment modality is a holistic approach to complete health and wellness. Our staff is proud to offer our patients the benefits of Functional Medicine in Creve Coeur. Dr. Chris Maffit is dedicated to improving the lives of their patients through techniques that are safe, natural, and non-invasive. Our practice does not rely on the use of drugs or medications that can become potentially dangerous and harmful to the patient.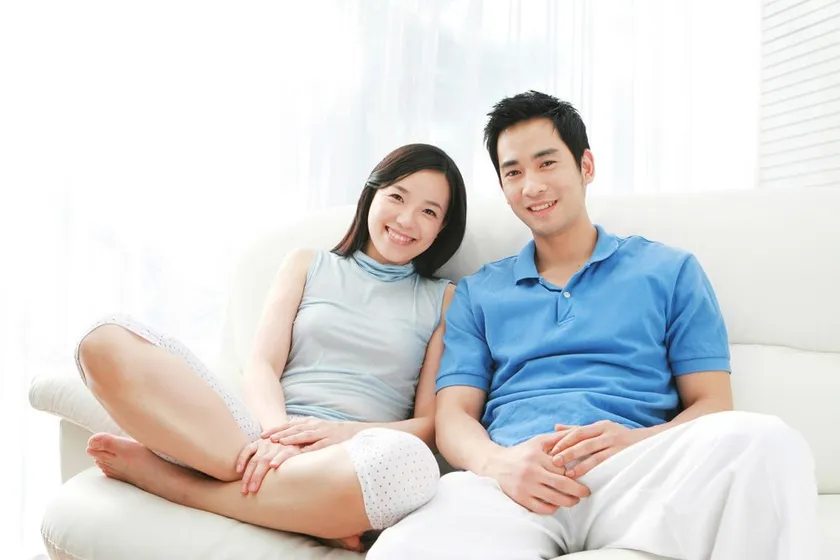 What To Expect
The use of FM integrates many complementary treatment options and focuses on how your present environment affects and interacts with your gastrointestinal, endocrine, and immune systems. This holistic approach means that your body will work at optimal levels with all systems in synch. Delta Spinal Care, your chiropractor in Creve Coeur believes in treating our patients in a manner that heals their entire body, rather than focusing on symptoms of illness. If you suffer from acute medical conditions or chronic pain the chiropractic care Creve Coeur offers can help you to return to a healthy and active lifestyle.
Conditions that are Successfully Treated with Chiropractic Care and Functional Medicine
Technicians will utilize the GOTOIT model when beginning your care; this acronym stands for Gather, Organize, Tell, Order, Initiate, and Track. These steps help patients and their doctors to understand their medical and life history and how it affects their health and wellness n the present. It is how we understand your current medical profile, diagnose your medical conditions and deficiencies, and provide ongoing care and treatment.
This treatment modality also implements behavioral and lifestyle changes such as nutrition counseling and exercise regimens that can be done at home in addition to the care that you receive at Delta Spinal Care. We can create an exercise program for you that include stretching and strengthening exercises that can strengthen the muscles that support your spine and make back problems and pain less likely to occur. An active lifestyle, especially when combined with an increased activity level, can make your body much healthier and allow you to enjoy a robust and dynamic lifestyle.
Contact Our Delta Spinal Care in Creve Coeur, MO!
Interested in learning more about Functional Medicine Chiropractic Therapy? Our doctors and staff are dedicated to providing our patients with the treatment and knowledge that they need to lead their best lives! Please give our office a call today at (314) 725-3358 to schedule a consultation. Your chiropractor in Creve Coeur, Delta Spinal Care, is conveniently located at 11720 Old Ballas Road. We look forward to seeing you soon!