About Deep Tissue Massage Therapy In Creve Coeur
Massage is a healing, therapeutic solution to the daily stresses of life and has a number of benefits. There are surprising number of massage types and techniques, and some are more beneficial than others depending on your needs. One of the most common and popular massage types is Swedish massage, and is often the default massage type in many Creve Coeur massage therapy practices.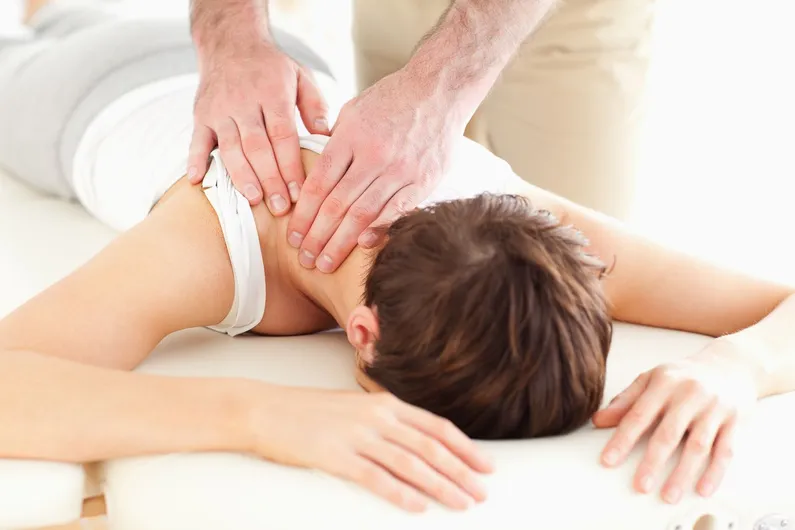 Different massage types address different issues. For people with chronic aches and pains, old injuries that have left a lot of muscular scar tissue, athletes and those with chronic pain from osteoarthritis, fibromyalgia, etc. deep tissue massage can often bring more relief than a standard Swedish massage.
What Is Deep Tissue Massage?
While it may have some similarities to Swedish massage, it's quite different. It's not just about applying more pressure, it's completely different techniques used to break up knots and adhesions. Adhesions are bands of rigid tissue that can not only cause pain, but can also interfere with circulation and range of motion. The masseuse uses not only their fingertips and palms but also knuckles, wrists and elbows during the process to get deep in between the muscles to loosen and dislodge the tissue bands and knots.
The benefits of deep tissue massage can be significant; however this type of massage isn't for everyone. Certain medical conditions and injuries make deep tissue massage inadvisable. You should always seek advice from a medical professional before choosing deep tissue massage.
Does Deep Tissue Massage Hurt?
It can feel a bit uncomfortable and may hurt a little, however it isn't intended to be painful. Communication is important. If you are experiencing pain during the massage tell the masseuse right away. Typically during the massage the masseuse starts off with lighter, gentler strokes to warm up the muscles, so if you're feeling pain it may be that your muscles need a lighter touch until they are properly warmed up.
Where Can You Get Massage Therapy In Creve Coeur?
You can find freestanding massage salons and there are gyms and spas that also offer massage, but for deep tissue massage it's always a good idea to seek out a Creve Coeur chiropractor. A chiropractor can help you determine whether deep tissue massage is right for you, and can also recommend other treatments that work well in conjunction with massage so that you can get the optimum results. Chiropractic in Creve Coeur can help you live a more energetic, healthy lifestyle with less pain and discomfort.
There are many reasons to seek out chiro in Creve Coeur, among them lower back pain, hip pain, arthritis, injury and accident, neck and shoulder pain and other conditions such as fibromyalgia. Adding deep tissue massage services to the other chiropractic care Creve Coeur means you are getting the very best in holistic care.
Contact Our Creve Coeur Chiropractor for Deep Tissue Massage Therapy
For more information or to make an appointment with a chiropractor in Creve Coeur, contact Delta Spinal Care at (314) 725-3358.